MARIA ANSELL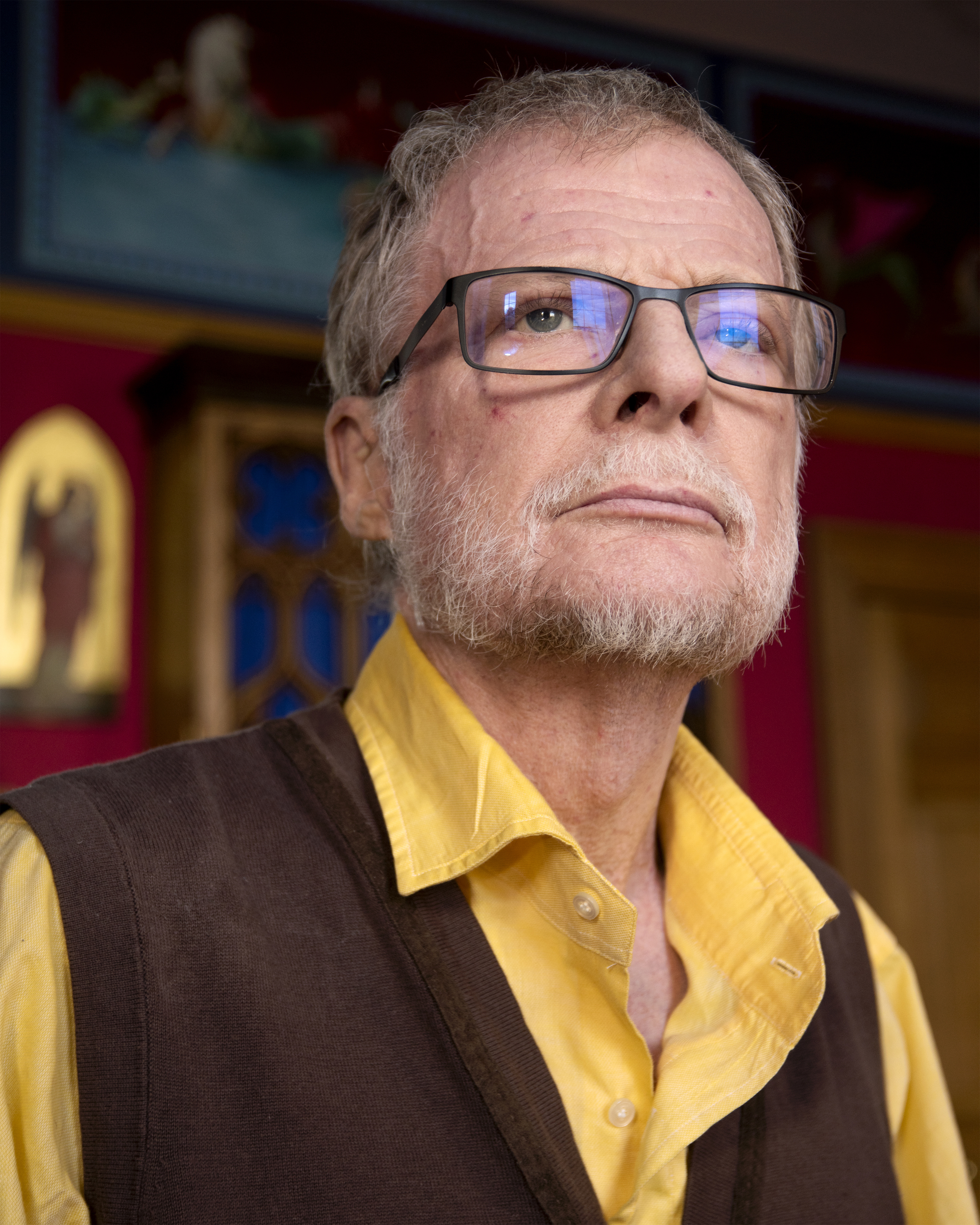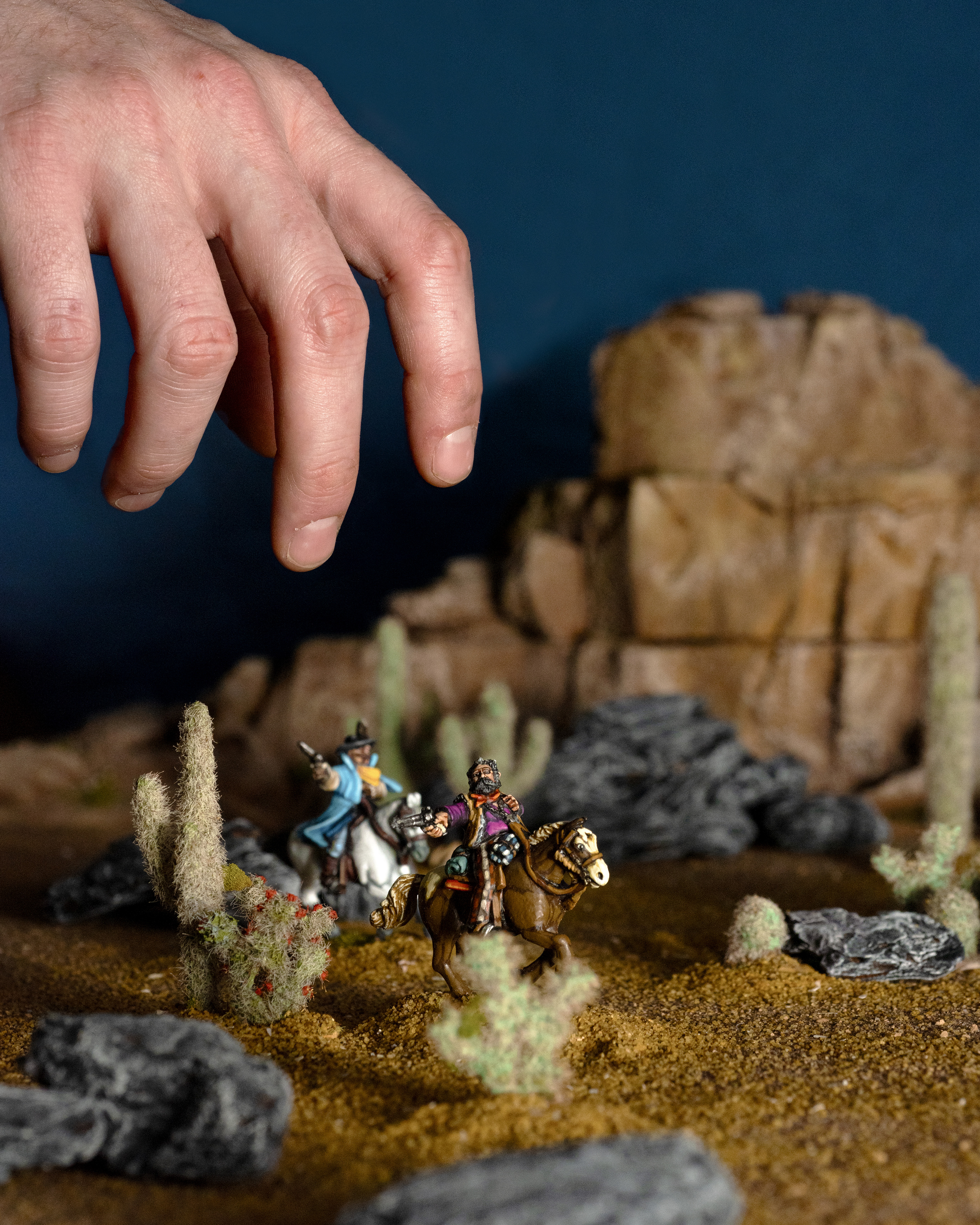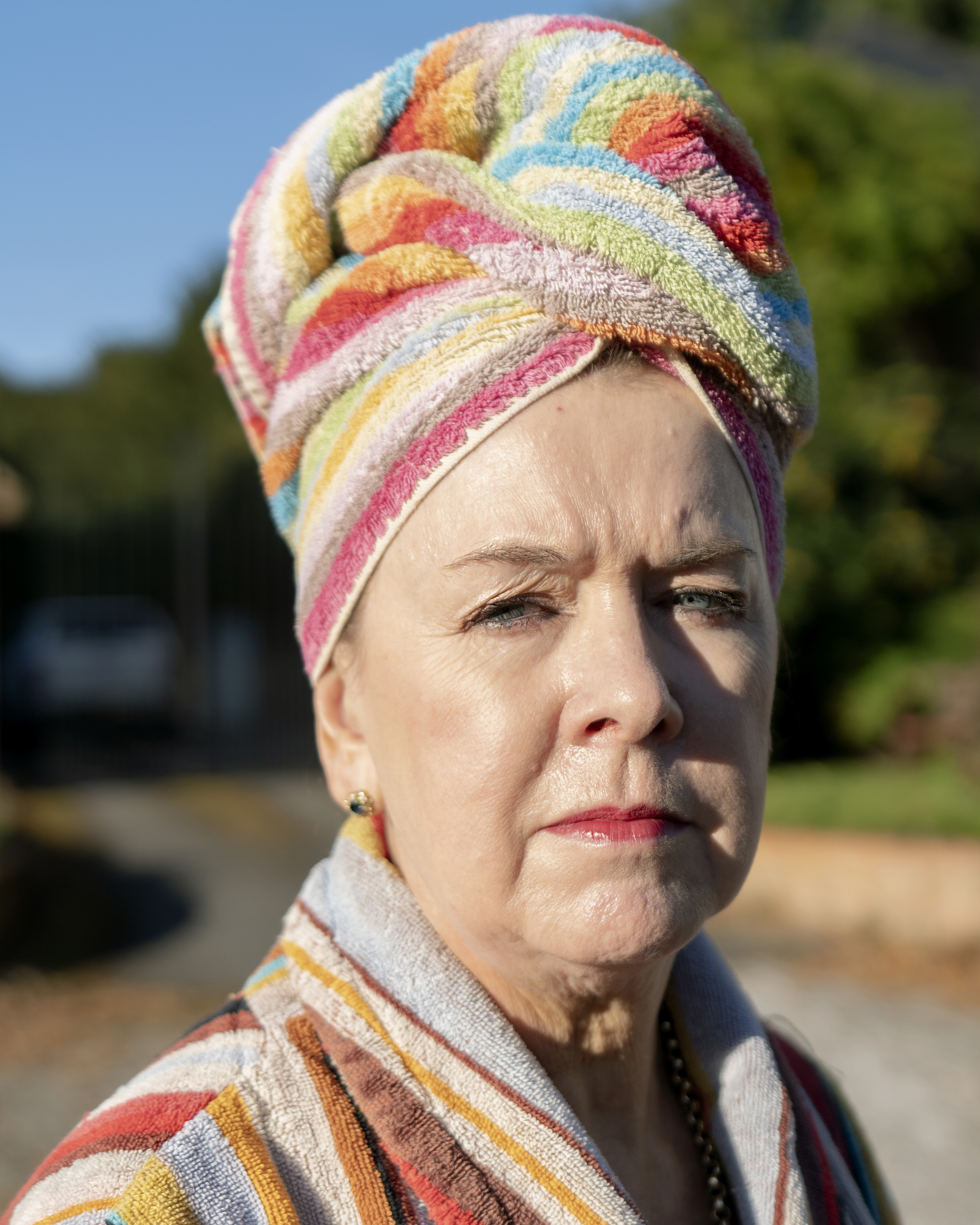 I aim to be socially engaged within my photographic practice as I investigate narratives surrounding people, places and objects. I have an interest in performance-based and traditional documentary as well as exploring themes relating to the human experience such as the compulsion to catalogue and collect. My work will often amass in the form of large-scale installation and the final outcome plays a major role in the production of a piece. I like to use a vibrant and playful approach which I believe helps to illuminate otherwise mundane objects and spark an interest in my subject matter.

I touched on the topic of Alzheimer's and memory loss with my series '89', which was displayed on Open Eye's digital gallery. This series brought the importance of archiving to the forefront of my practice and I used it as a way to approach the topic of memory in the photographic image. My aim with this work was to draw on shared experiences, nostalgia and stereotypical family moments. I use photography as a bit of an excuse to explore personal relationships and spend time with people in ways which I maybe wouldn't otherwise have the opportunity to.

I have the experience of working with the charity organisation Mustard Tree on a project called 'Narratives of Homelessness' to produce photographs and a short film which was shown at HOME Cinema. Following on from this, I worked with Manchester Street Poem during Manchester International Festival to create a daily photographic installation. My responses included video interviews of the staff and documenting the contents of the art room, we weren't able to produce images of the participants of the class themselves due to safeguarding concerns, because of this my responses took on a more abstract approach to storytelling – using objects and the symbolism attached to them to create a conversation.

My project 'Metal Men' looks at hobbyists in the miniature wargaming community and investigates themes of why men play, this work was recently featured in the British Journal of Photography's September issue. I enjoy creating a project which addresses and creates conversation surrounding a social group who experience being stereotyped and stigmatised, whilst also being able to show how positive and immersive their hobby world is and how talented and passionate the individuals are behind it.

I am keen to create a dialogue surrounding different social groups and communities, especially sensitive and stigmatised subjects, but I am conscious of not applying my own narrative to another person's story and I strive to create an evident partnership through photographic collaboration which reflects how they would want to be represented and what they want to say about their communities. I aim to give a 'look behind the curtain' on social groups and issues which I have a personal insight in to, ultimately my aim is to create relatable image responses that help connect members within and outside of a community where people otherwise would of thought that they didn't have any common ground.


Recent Exhibitions:
March - October 2019
Royal Photographic Society, International Photography Exhibition 161
(RPS House, Bristol - Midlands Arts Centre, Birmingham - Royal Albert Hall London - Municipal Gallery, Dublin - Hull International Photo Festival.)
July 2019
Street Poem, Manchester International Festival - Albert Square, Manchester
July 2019
The Association of Photographers Student Awards - Wex Photo Video, London
July 2019
Nature of Matter - Les Rencontres d'Arles, France
June 2019
A City Seen, Narratives of Homelessness - HOME Cinema, Manchester
April 2019
Open Source 06
- Open Eye Gallery, Liverpool
Featured In British Journal of Photography, September 2019 - pg 38 & 39.